About us
Our company is engaged in design, development and production of machinery and equipment for all branches of industrial production. We are able to perform complex analysis of individual production systems and processes, its evaluation and suggestions of optimization steps.
The focus of our company lies in the design of single-purpose machines and equipment. We also deal with the development, production and supply of various types of technological products, tools, conveyor components and all elements related to the automation of industrial production.
---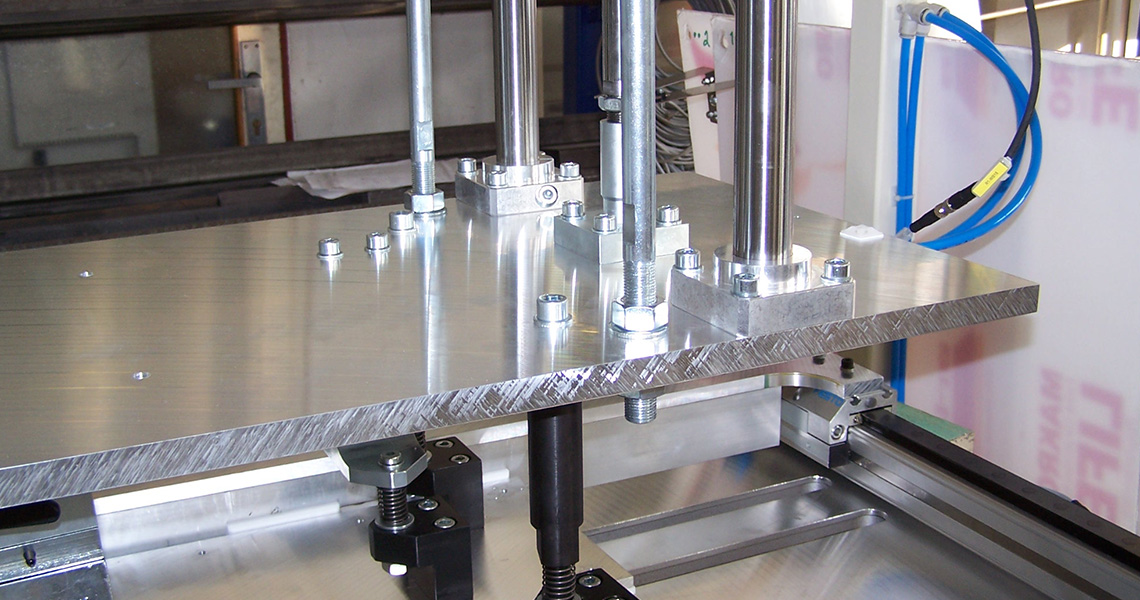 What we work with?
Trusted components from renowned world manufacturers are used in the construction of our machines.
On our machines we apply control systems from companies such as SIEMENS, FESTO, MITSUBISHI, BOSCH, BAUMER, etc.
However, according to customer requirements, we are able to equip the machine with any control system, we do not use any of our subcontractors.
Besides delivering of individual machines, we are able to implement modifications and interference to existing production facilities and lines.
We also offer custom manufacturing of engineering parts ranging from single orders to a larger series.
For products, we provide safety class 3-4.
JR Automation s.r.o. Your partner for dealing with difficult problems in industrial production. This email address is being protected from spambots. You need JavaScript enabled to view it.